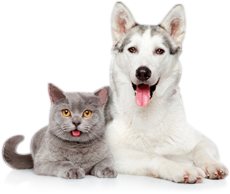 Home
>
LV Natural Holistic Dog Food
LV Natural Holistic Dog Food
Feature :
Grain Free (No corn, wheat, barley, oat, rice and soy. Gluten Free).
Tested by Tentamus for pet food safety assurance.
Farmed meat & Hydrolyzed Protein for Better Digestion.
Collagen amd Marine Fish, Omega 3 & 6 Nourish Skin and Coat.
Fruit Enzyme+Probiotic+Herbs enhance Gastrointestinal Health and Less Odour.
FORMOSA Seasonal Veggies and Fruits Strong the Immune System.
Novel Ingredients naturally provide Holistic Nutrition.


LV Natural Holistic Dog Food